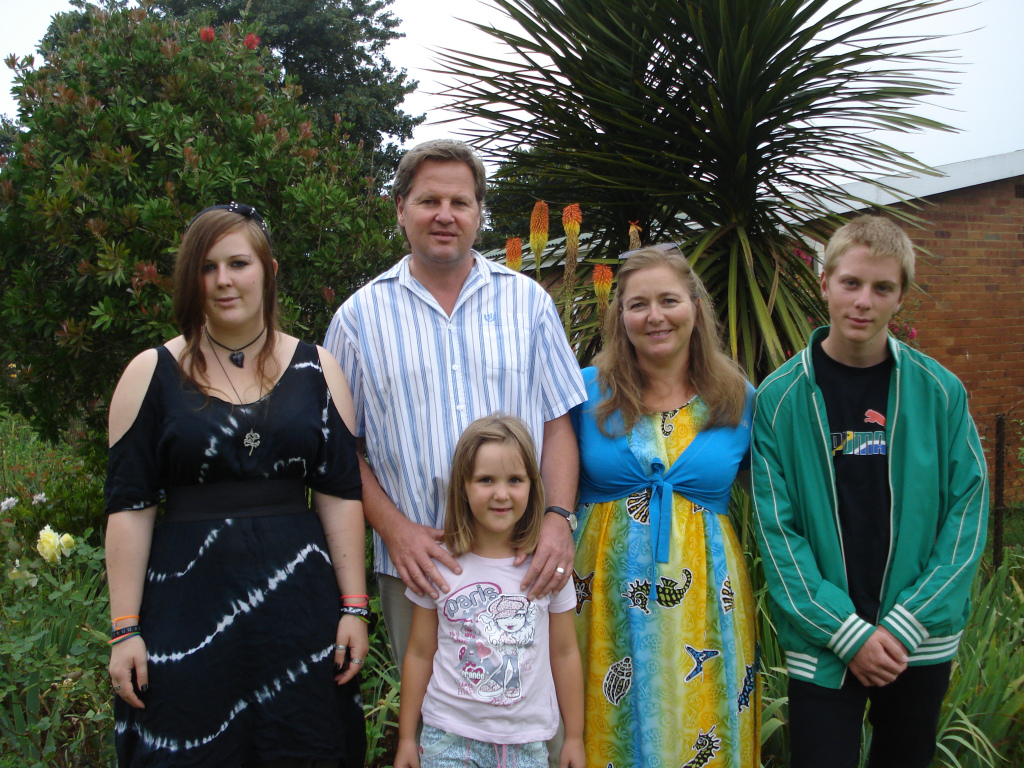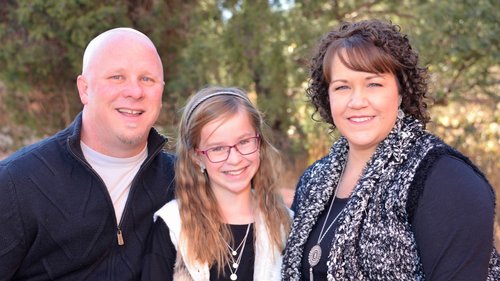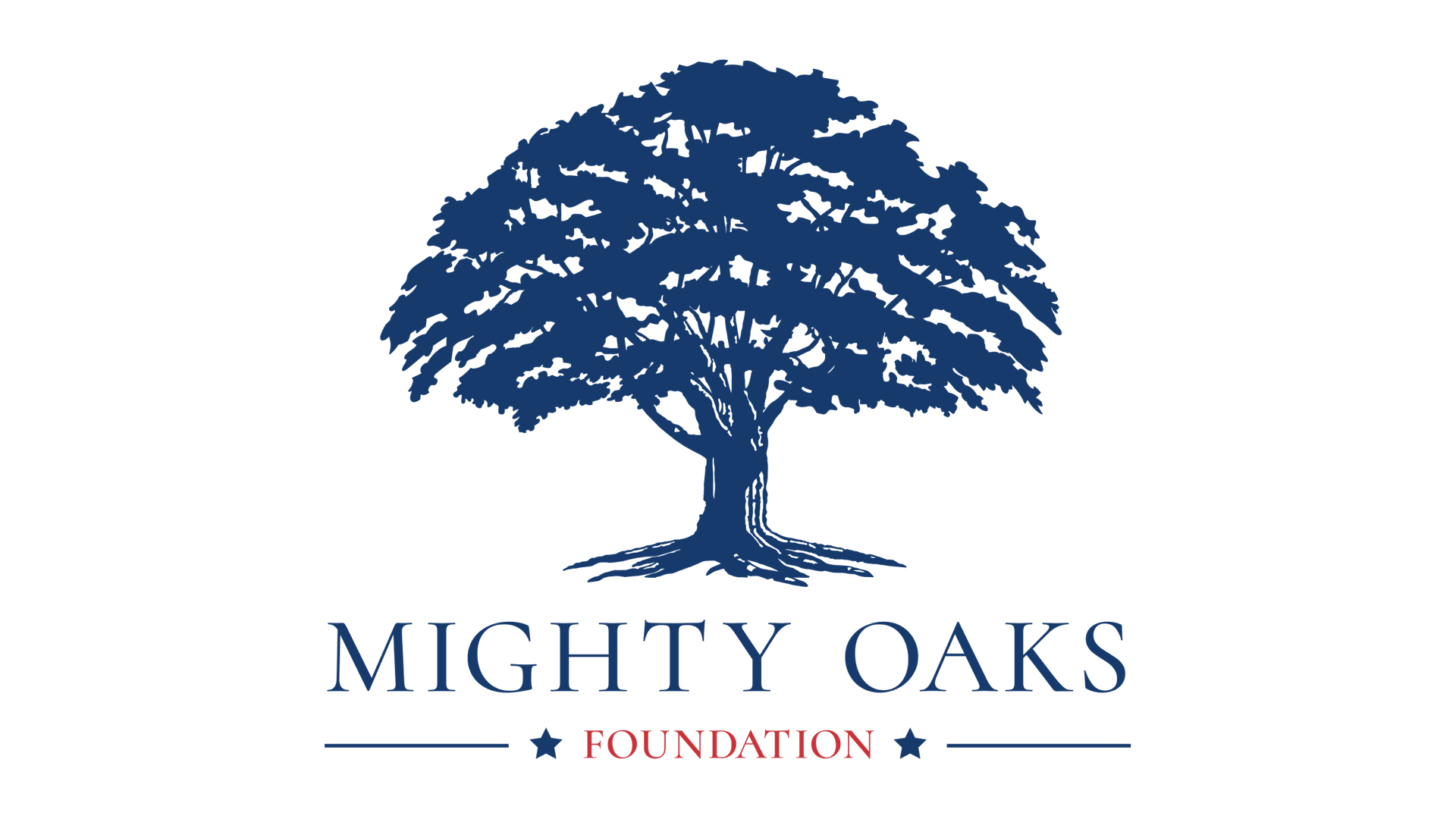 "And he (Jesus) said to them, "Go into all the world and proclaim the gospel to the whole creation. Whoever believes and is baptized will be saved, but whoever does not believe will be condemned." (Mark 16:15–16)
The mission of SMCC is the proclamation of the Gospel in the power of the Holy Spirit to all nations of the world. In the military, there are those who are on the front lines of the fighting and there are those who support them. In the church, there are those who go and preach the Gospel to all the nations of the world and there are those who prayerfully and financially support them. SMCC is dedicated to supporting those whom God has called to the Mission Field.
Our Supported Missionaries
If you would like to make a financial contribution to SMCC World Missions please click here. A new tab will open, with a form for you to donate using your debit/credit card. Please select "SMCC Missions" in the category drop down.